Concorso D'Eleganza Villa D'Este 2011
Rolls-Royce exhibition
Owned by BMW, Rolls-Royce acts as some sort of co-sponsor at the Villa D'Este Concours.
For that reason, you can be sure to see some old, and a lot of new Rolls-Royce cars.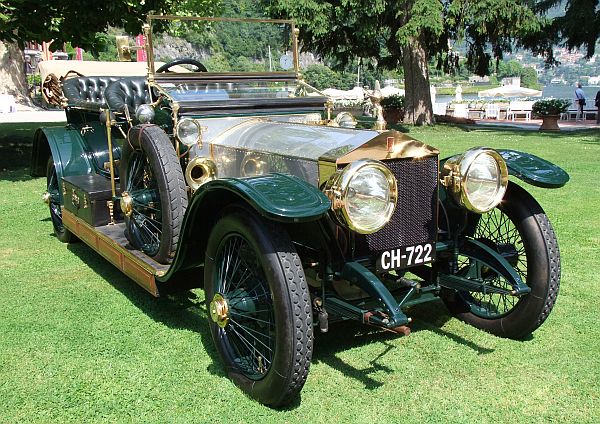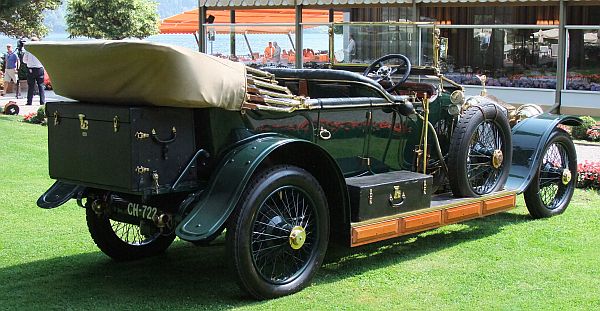 1911 Rolls-Royce Silver Ghost
Normally, at Villa D'Este you can only see cars of 1929, or later years, just because the first Concours D'Elegance at this location was held in 1929,
so this 1911 Rolls-Royce is an exception. Simple reason is the centenary of the "Spirit of Ecstasy".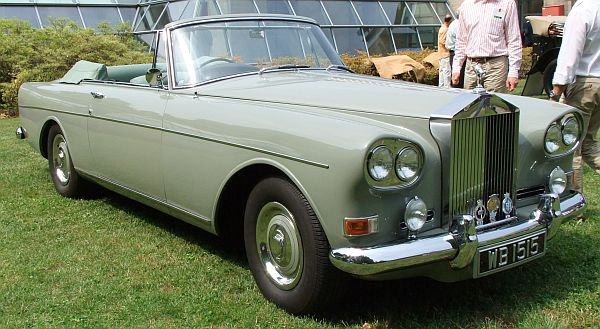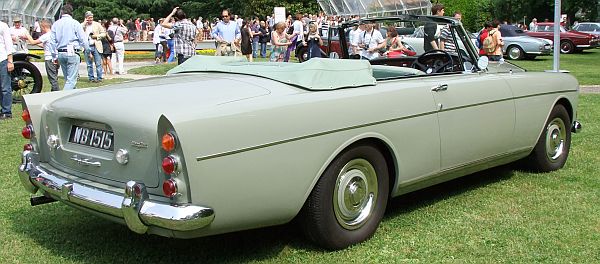 Rolls-Royce Silver Cloud III Mulliner Park Ward Drophead Coupe
The modern Rolls-Royces were represented by the following cars: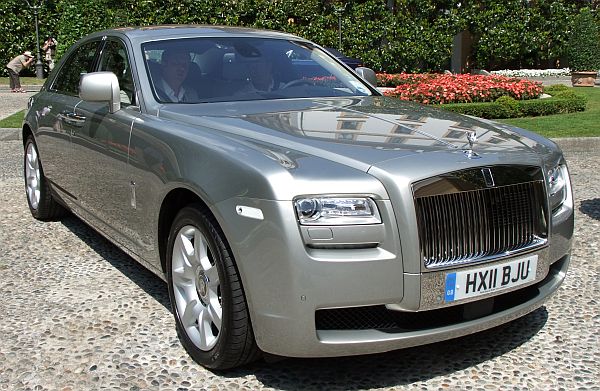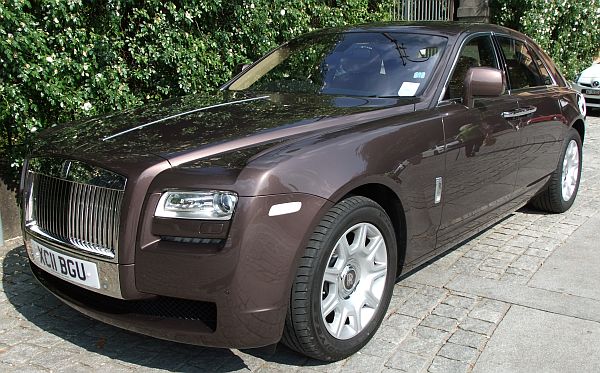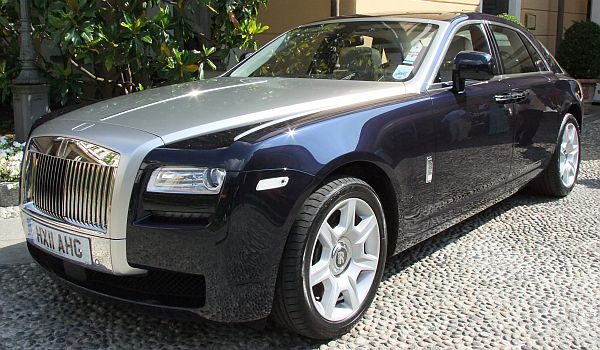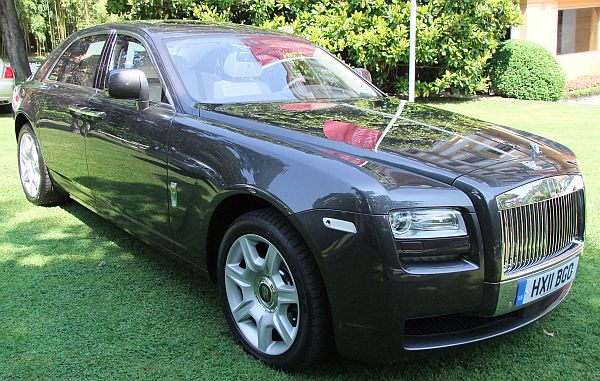 Rolls-Royce Ghost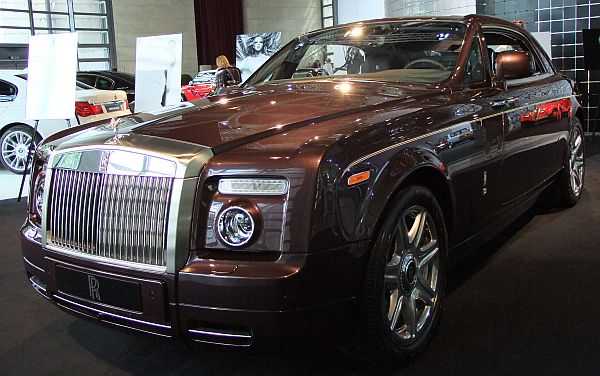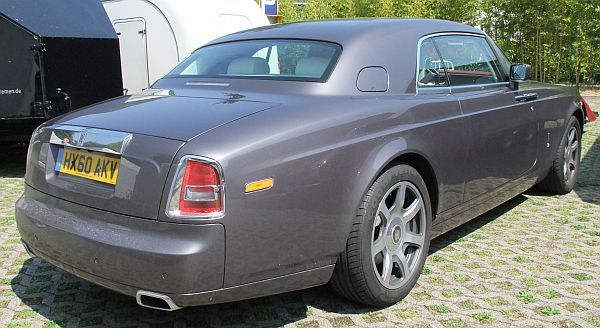 Rolls-Royce Phantom Coupe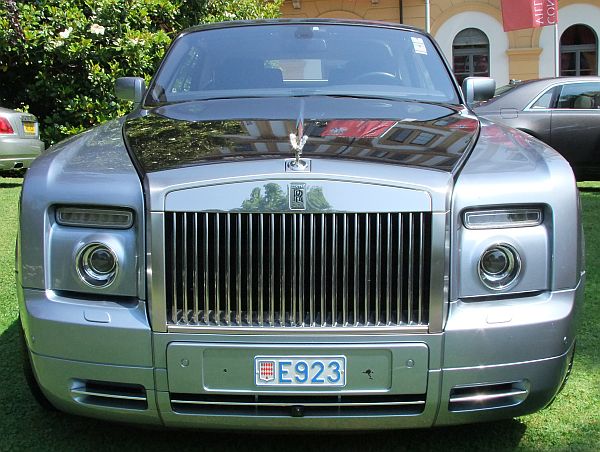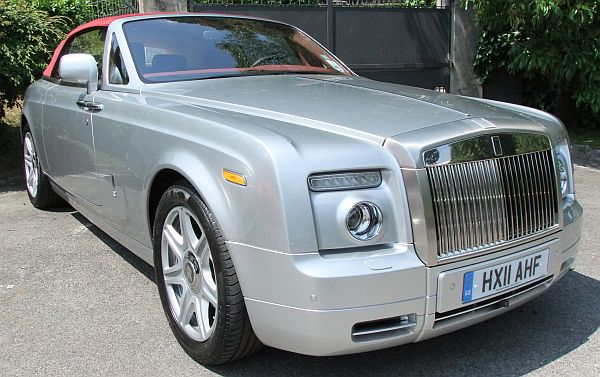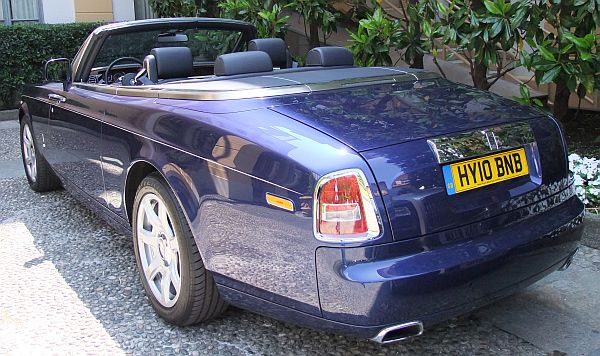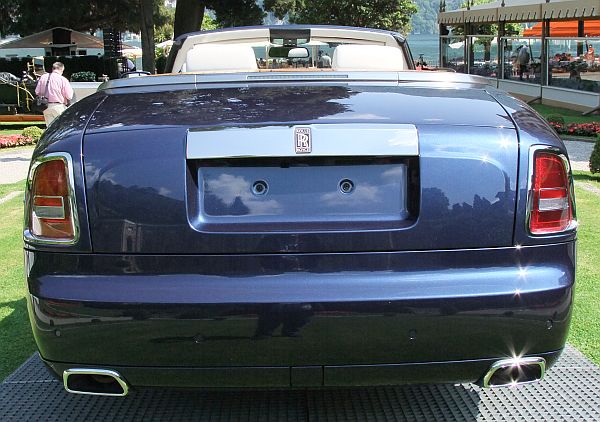 Rolls-Royce Phantom Drophead Coupe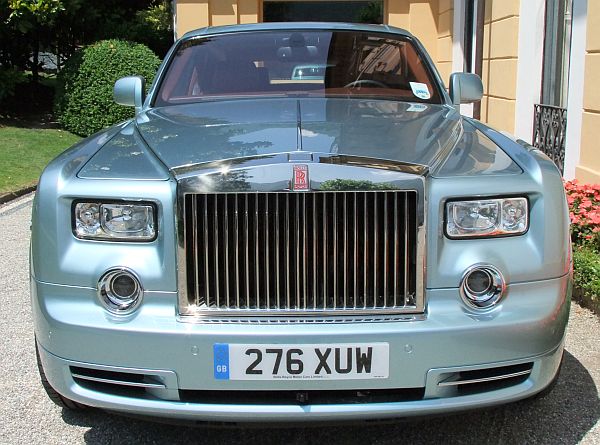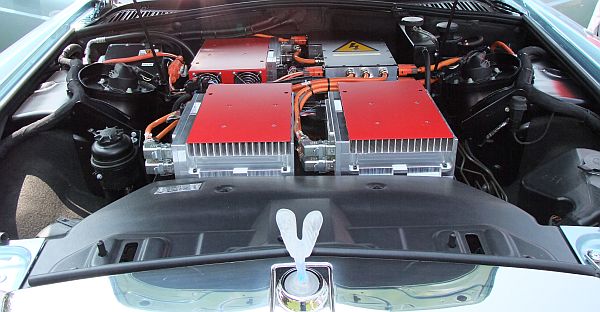 Rolls-Royce 102EX "Electric Phantom"