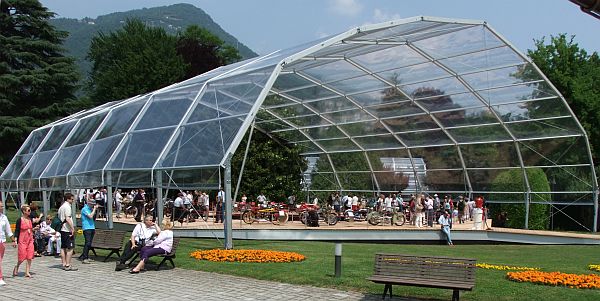 Concorso D'Eleganza Villa D'Este 2011
Historic Motorcycles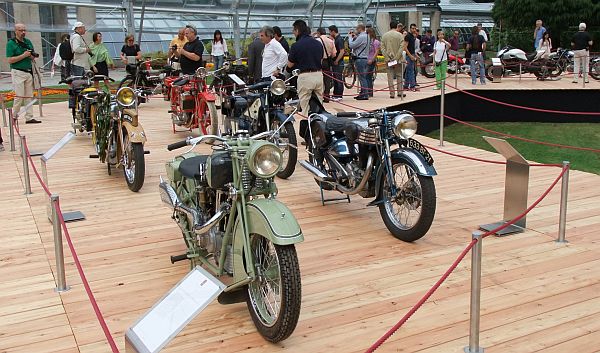 For the very first time, the organizers of the Concours D'Elegance Villa D'Este showed a special exhibition of motorcycles at Villa Erba.
BMW, main sponsor, and motorcycle-producer wants to establish a Concours for 2-wheelers, a good idea,
but I have to admit that I'm absolutely not interested in motorcycles... Sorry...
I didn't even manage to take at least one photo of each motorbike that was shown...
I hope that the enthusiasts forgive me that I just show the pictures that I have taken, without any comment,
at least I was able to identify the differencses between a Harley-Davidson and a Vespa...
Class A: Pioneers from the Period before 1917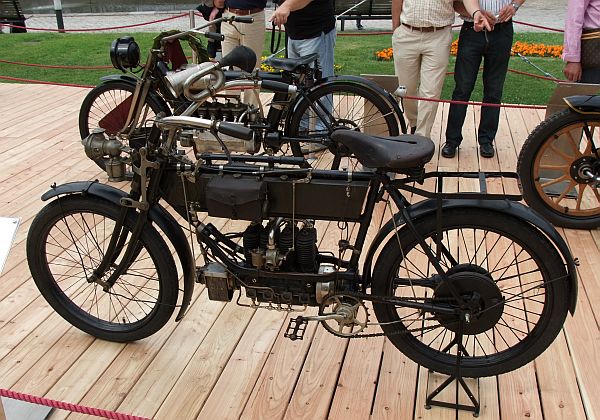 1910 F.N. 5HP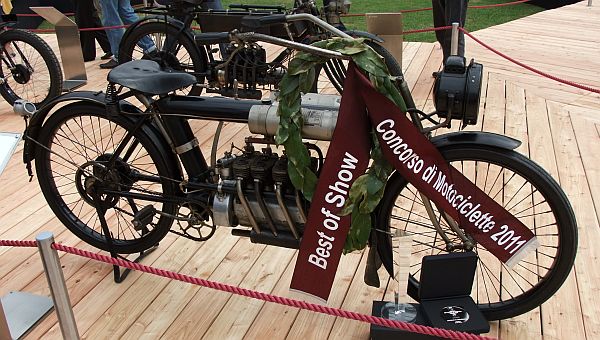 1910 Pierce Four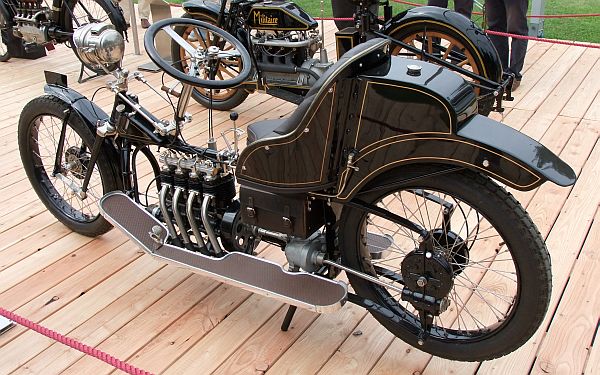 1910 Wilkinson Touring Auto Cycle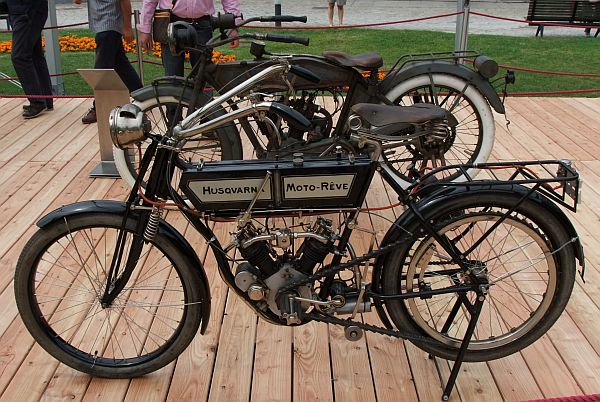 1910 Husqvarna Moto-Reve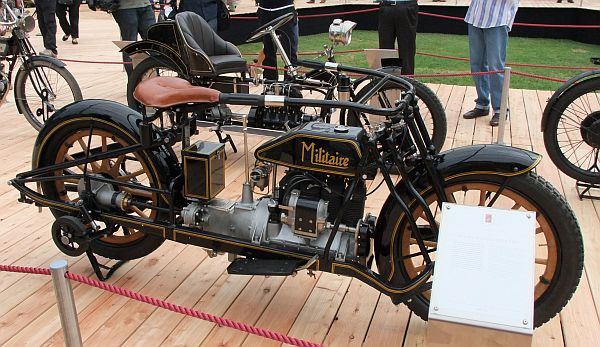 1915 Militaire Autocycle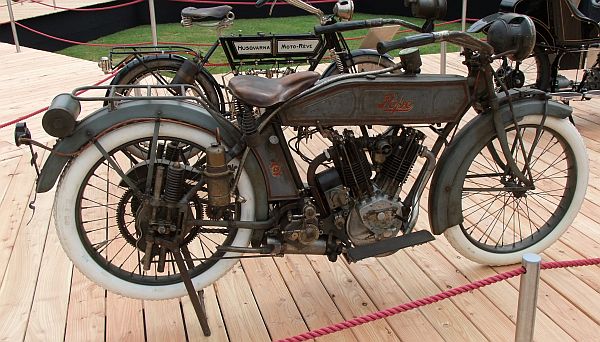 1916 Pope Twin
Class B: Design and Engineering 1920 - 1939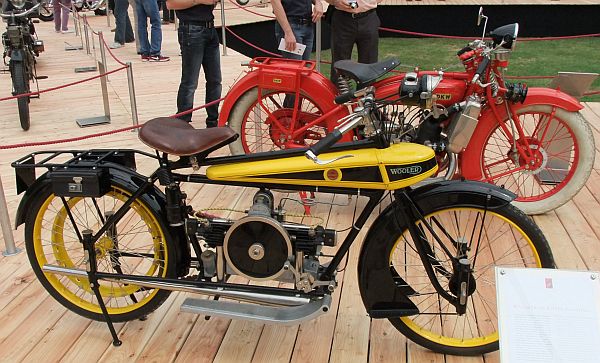 1920 Wooler Model B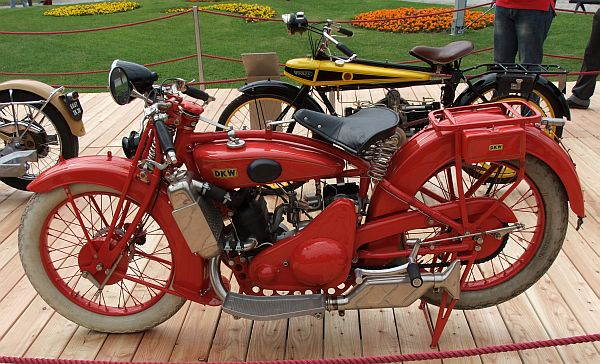 1928 DKW ZSW 500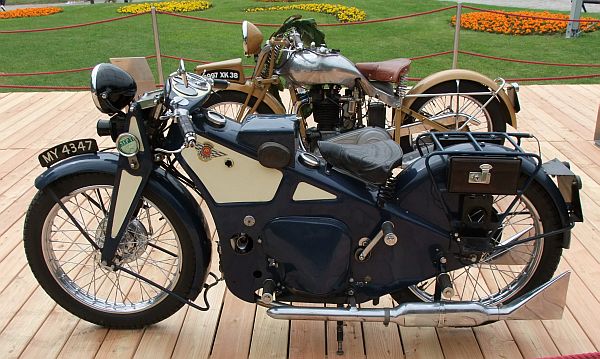 1930 Ascot-Pullin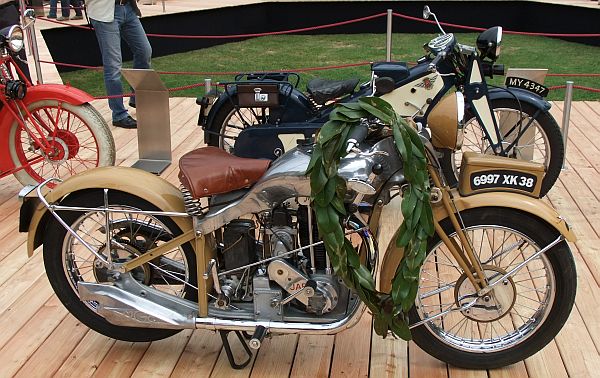 1932 MGC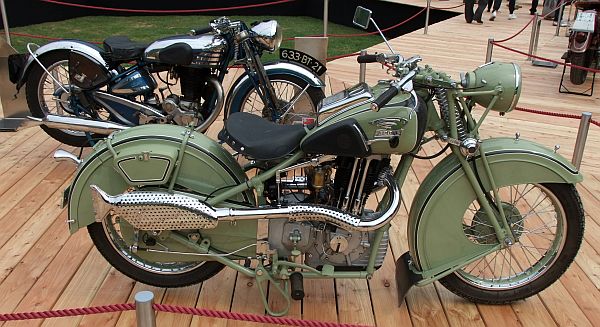 1934 Ardie RBK 503 Meran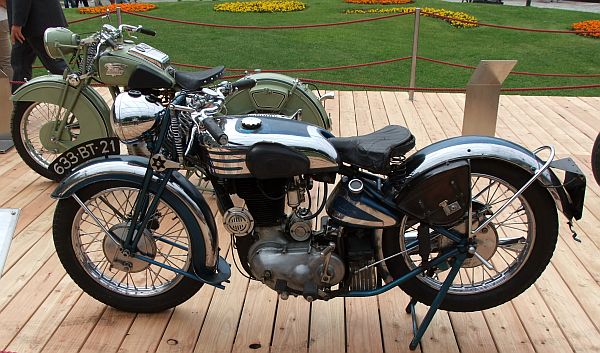 1936 Alcyon 306A
Class C: Glamour
1932 Brough Superior Four
1936 BMW R17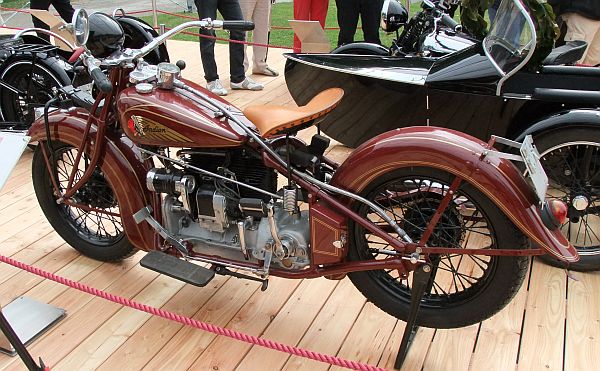 1937 Indian 4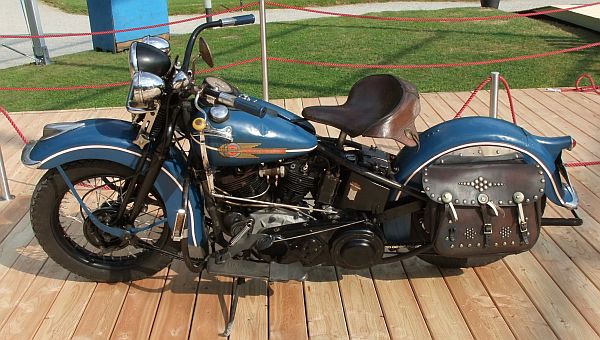 1938 Harley-Davidson EL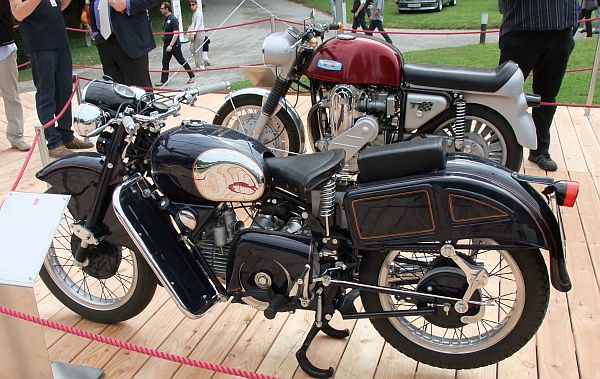 1957 Moto Guzzi Falcone Corazzieri
1967 Clymer-Münch Mammoth IV
Class D: Racing and Records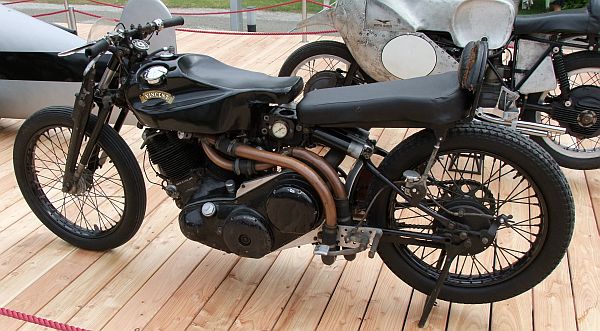 1950 Dearden-Vincent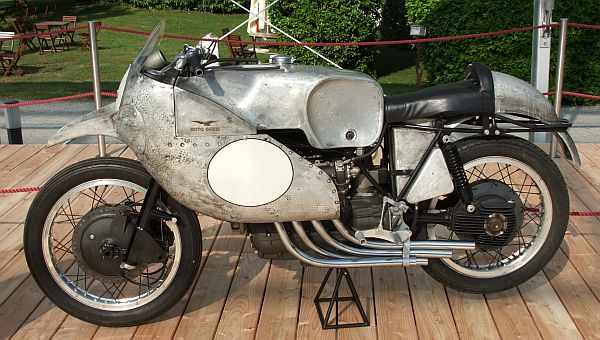 1954 Moto Guzzi 4 Cilindri Gran Premio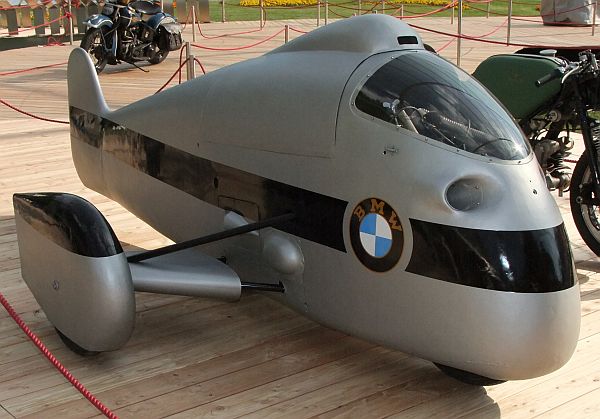 1955 BMWMotorcycle with Sidecar World-Record
1957 Moto Guzzi 350 Bialbero
1960 MV Agusta 350-4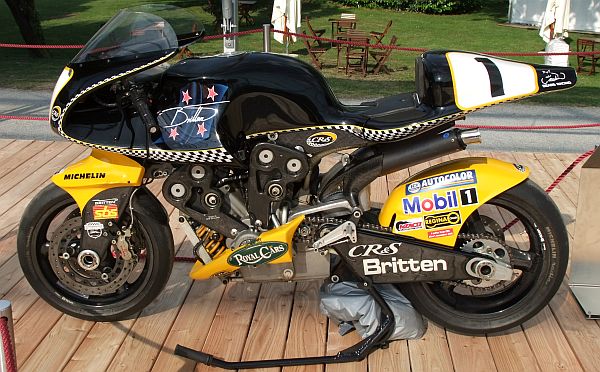 1993 Britten V1000
Class E: Design Icons in Series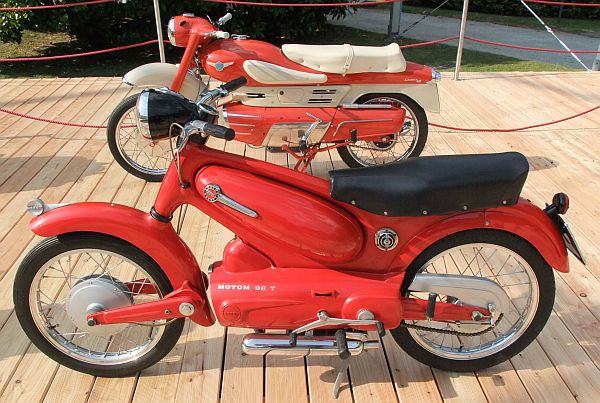 1955 Motom 98T
in background: 1956 Aermacchi Chimera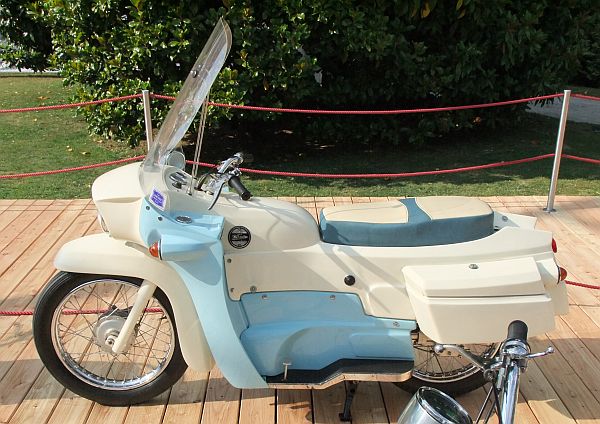 1963 Velocette Vogue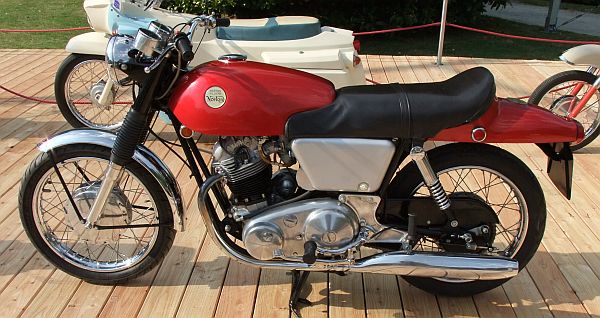 1968 Norton Commando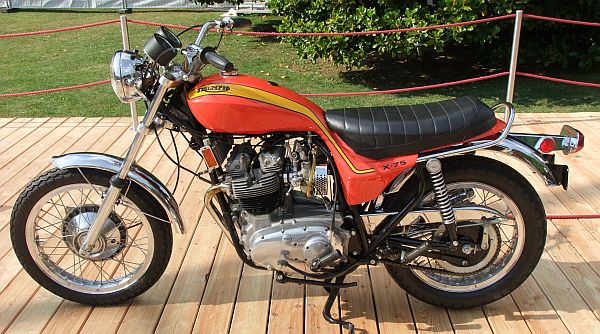 1973 Triumph X75 Hurricane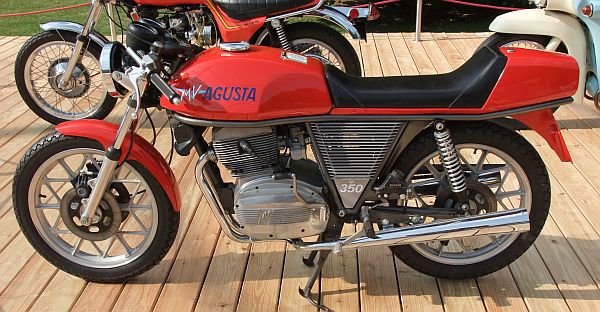 1975 MV Agusta 350S Ipotesi
Special Exhibition: Design Studies and Prototypes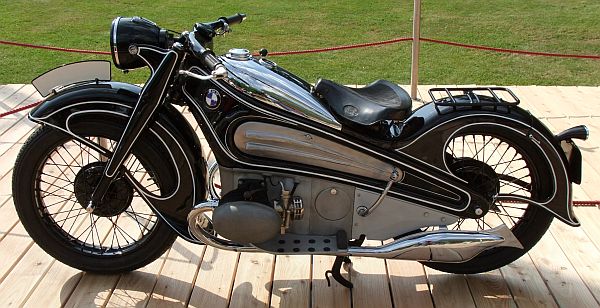 1934 BMW R7
2009 BMW Concept 6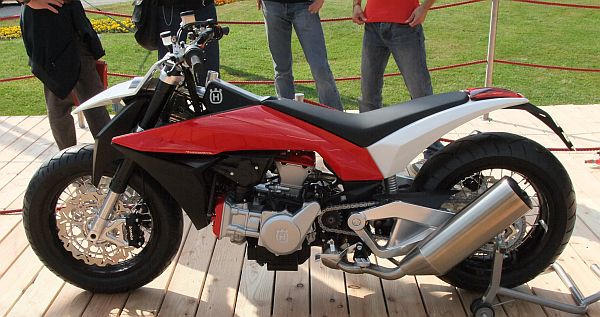 2010 Husqvarna Mille 3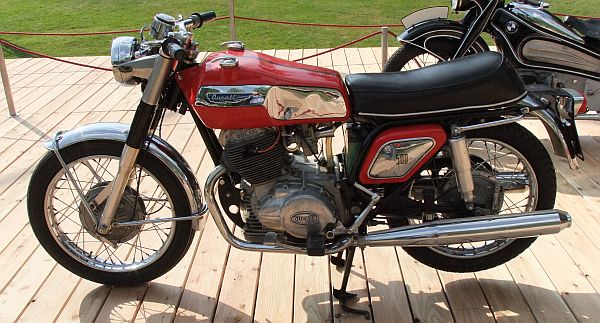 1968 Ducati 500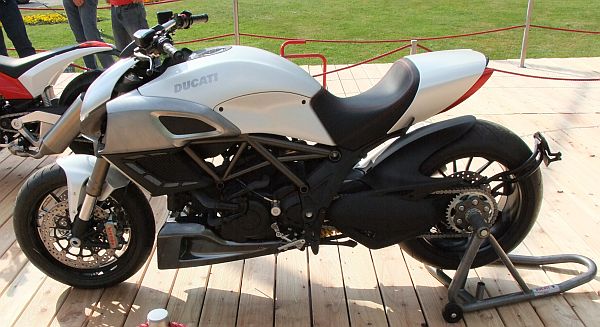 2010 Ducati Diavel