Concorso D'Eleganza Villa D'Este 2011
BMW exhibition(s)
Traditionally, BMW, as main sponsor of the Concours D'Elegance at Villa D'Este, shows on Sunday, at the Villa Erba Pavillon a special exhibition.
In 2011 it wasn't just one exhibition, but three, plus an additional group of cars, showing the coupe-history of BMW.
75 years of BMW 328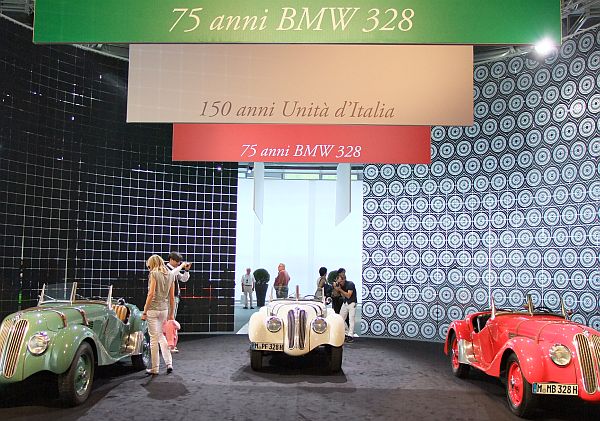 Celebrating 75 years of the successful BMW 328, BMW showed three cars at the Pavillon of Villa Erba.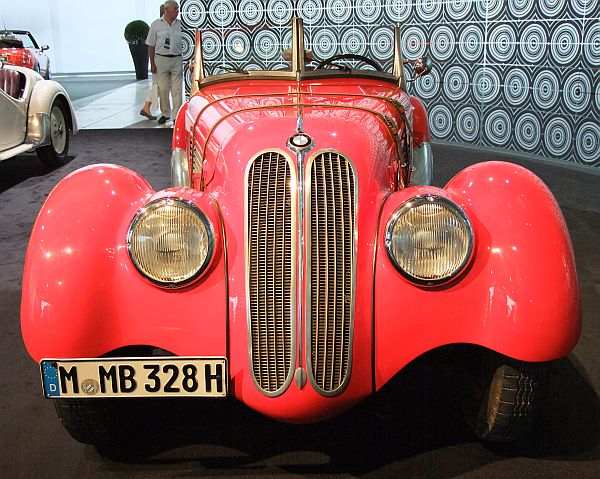 The red, white, and green model were "standard" models, a black one was also at Cernobbio.

BMW had a more impressive fleet of special bodied 328 cars at the Villa D'Este Concours of 2010, concentrating on the Mille Miglia and other race-cars.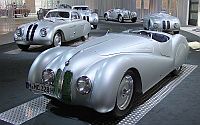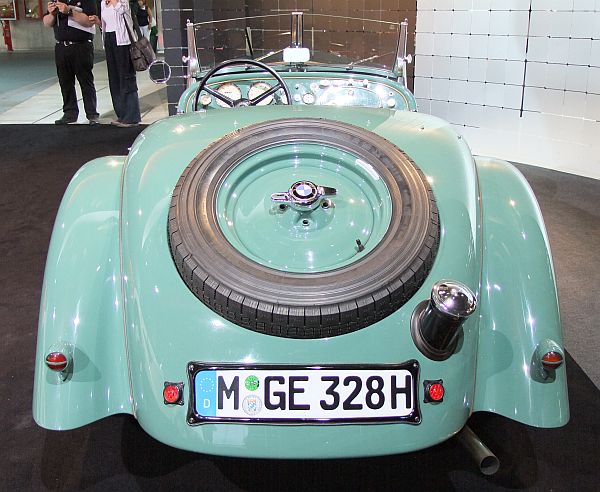 Outside the Pavillon, you were able to see the black 328, and...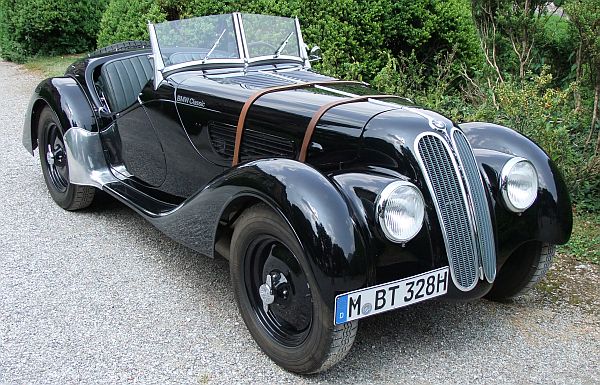 ... a very special birthday gift, the BMW 328 Hommage!
This car is also listed on the website for the Prototypes at the Concours.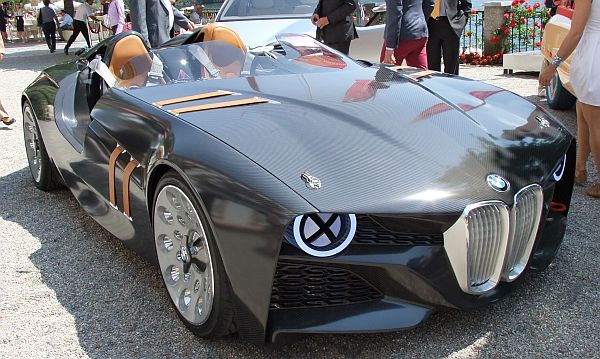 BMW New Class 1961 - 2011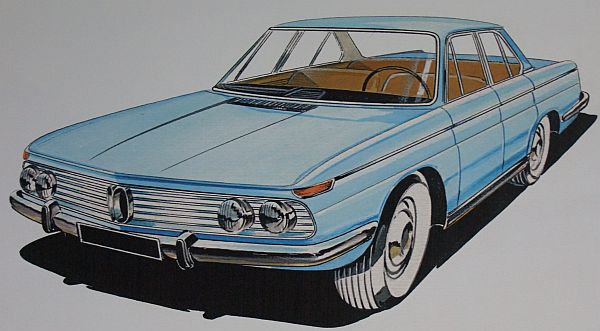 Celebrating 50 years of the New Class, BMW brought a couple of cars to the Pavillon of Villa Erba.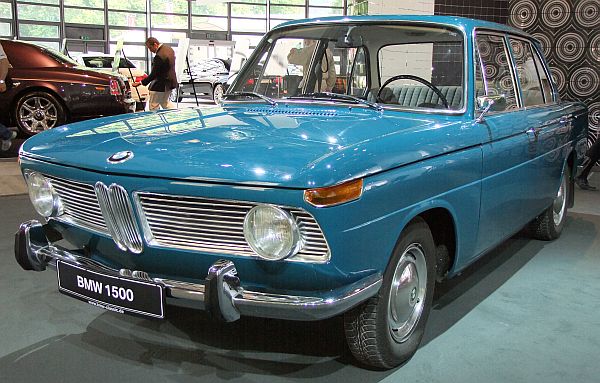 BMW 1500
In 1961, BMW presented the "New Class", starting with the model "1500", powered by a 1.5-litre 4-cylinder-engine.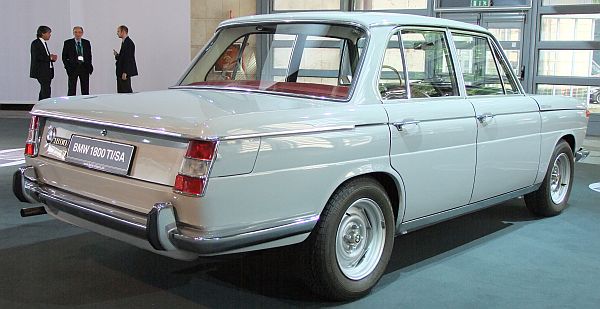 BMW 1800 TI/SA
In a limited edition of 200 cars, the TI/SA was produced in 1965, with a topspeed of 180km/h, a real sporty car.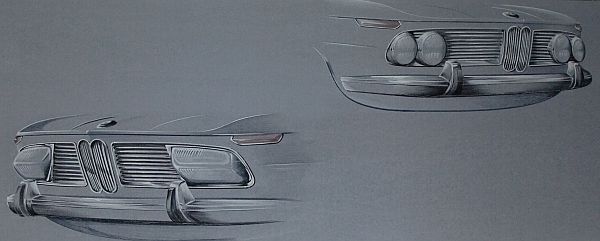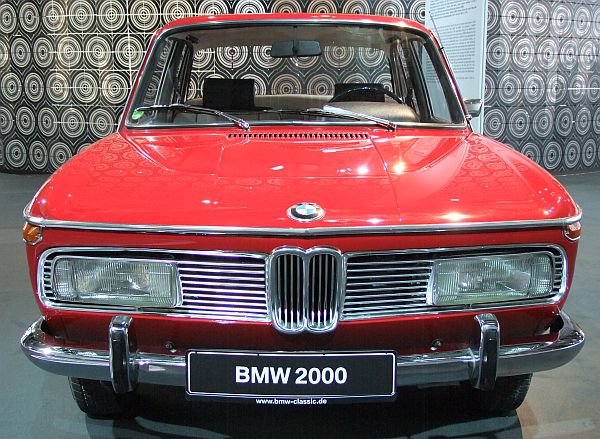 BMW 2000
The 2000 showed bigger head-, and taillights, and of course a bigger engine.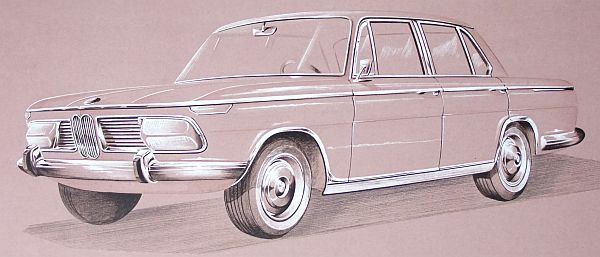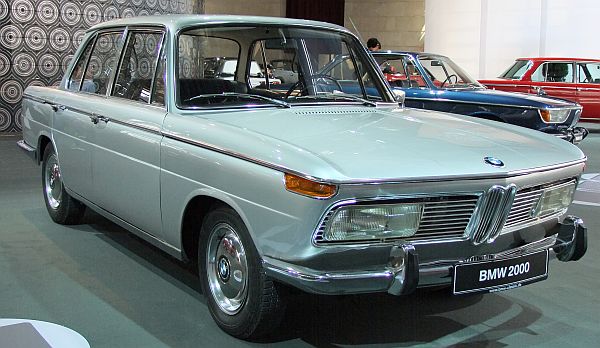 BMW 2000 Automatic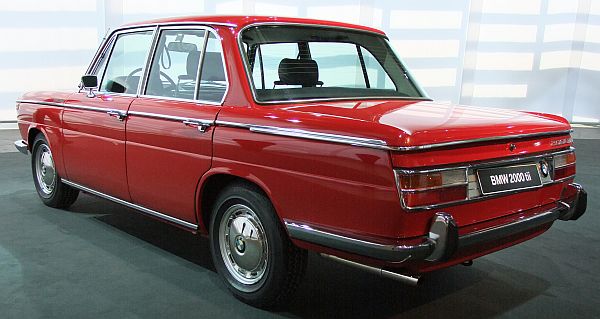 BMW 2000tii
The "tii" stands for Touring International Injection, and not for double-injection...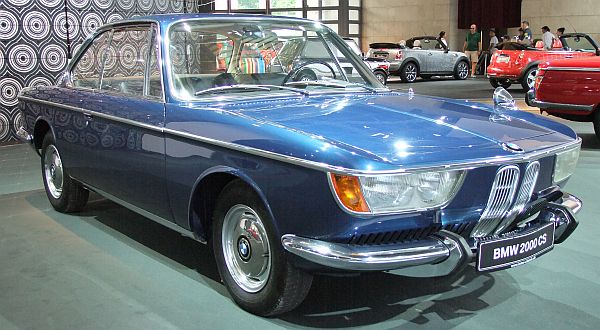 BMW 2000CS
The coupe, based on the New Class, was built by Karmann, and later, by replacing the front, the car was fitted with the bigger engines, as 3.0CS, for example.
BMW Coupes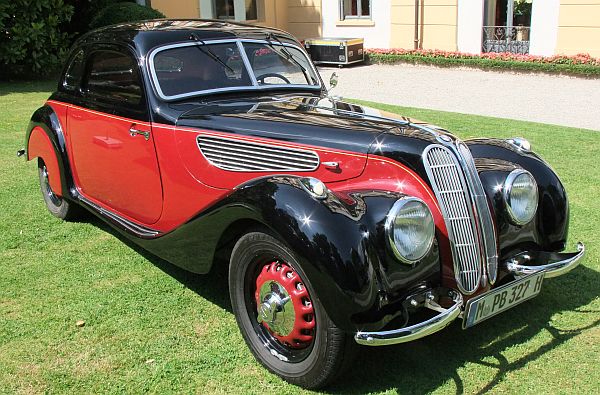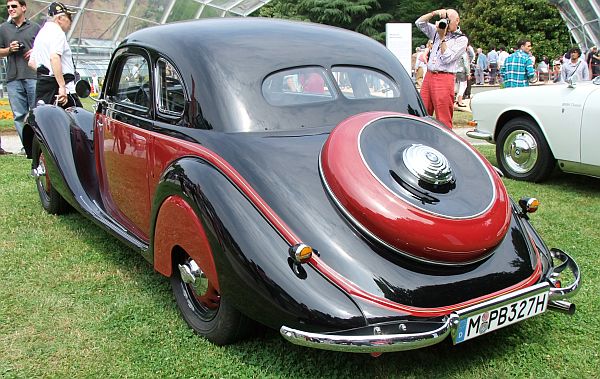 BMW 327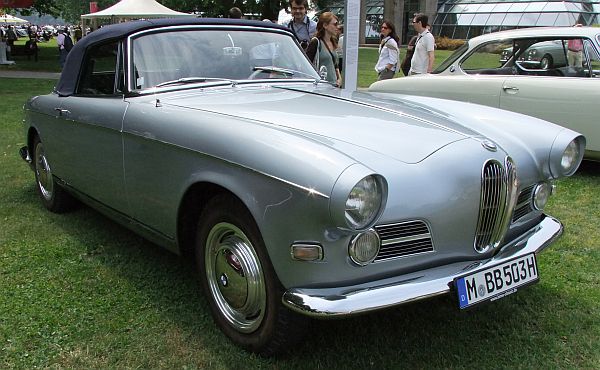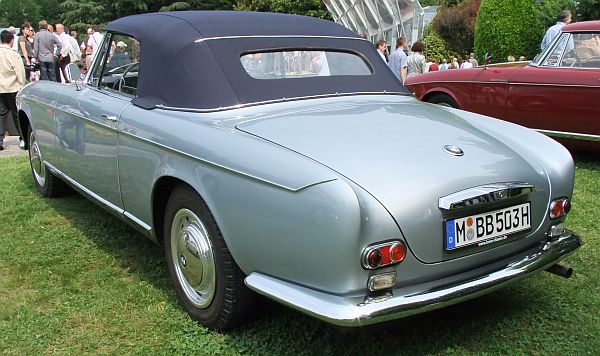 BMW 503 Convertible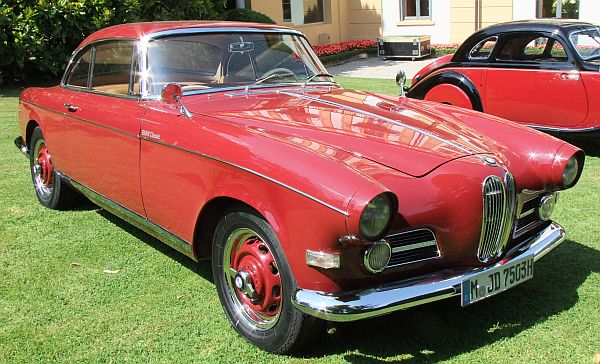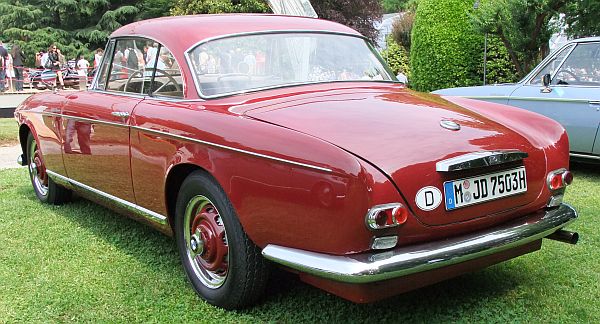 BMW 503 Coupe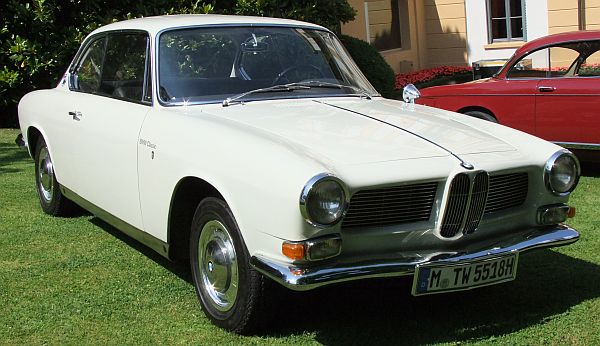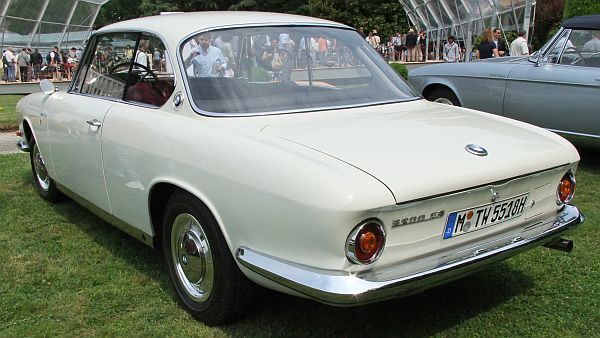 BMW 3200CS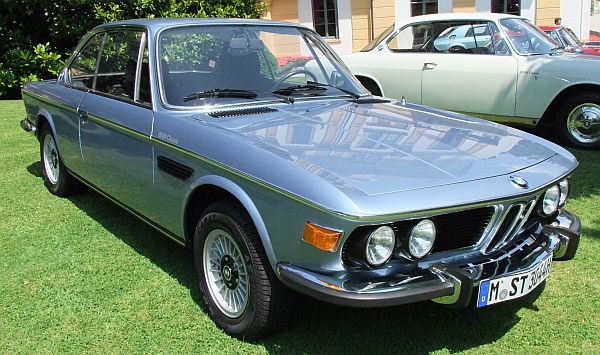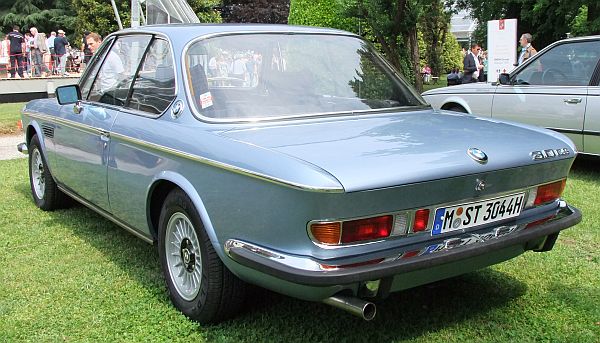 BMW 3,0CS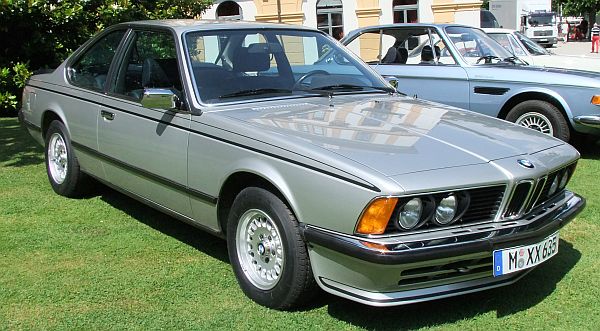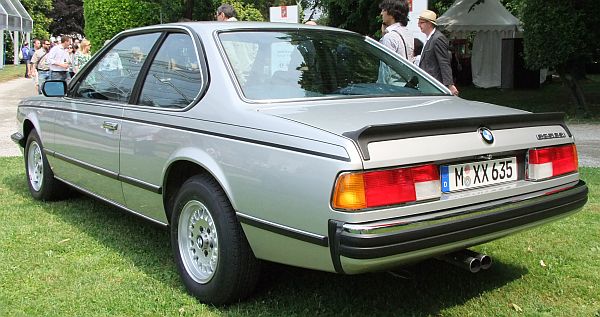 BMW 635CSi
BMW Individual 7 Series Composition inspired by Steinway & Sons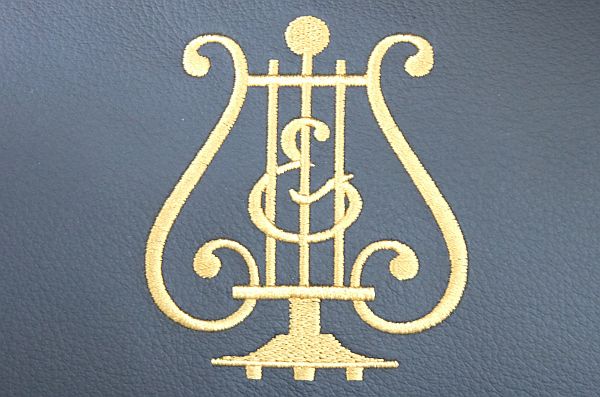 At the Pavillon of Villa Erba, BMW presented two cars of a special edition.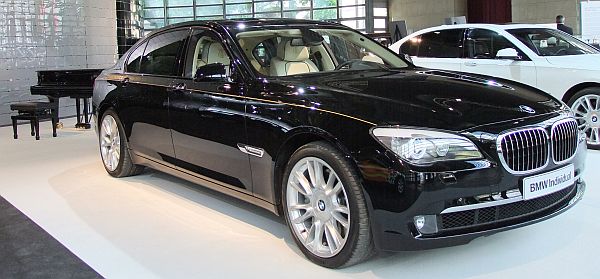 In cooperation with Steinway & Sons, piano manufacturer from Hamburg, Germany,
BMW created a limited series, based on the 7 series with long wheelbase.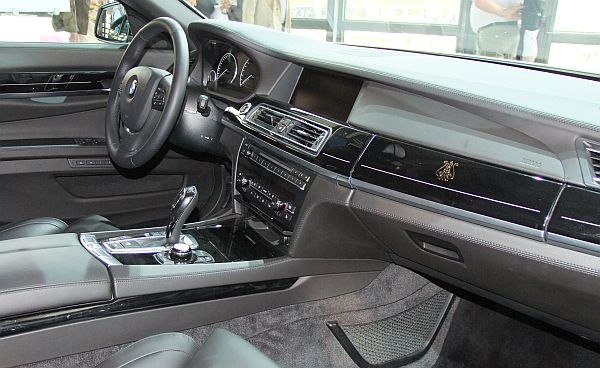 Only 125 cars will be produced, only in a special white, or special black as exterior color.
White cars will be delivered with black interior, and black cars with white interior.
Included is a special soundsystem, and of course some special interior details, as you can see on these photos.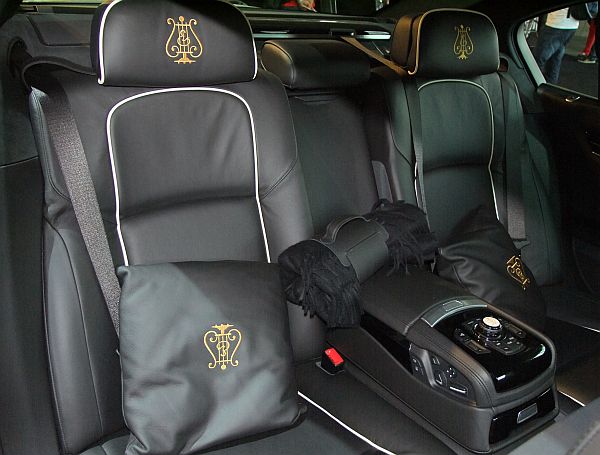 In addition to a normal 7 series, you just have to spend an extra of 40,000 Euro to get one of these...