Concorso D'Eleganza Villa D'Este 2011
Class G: Masters of Creativity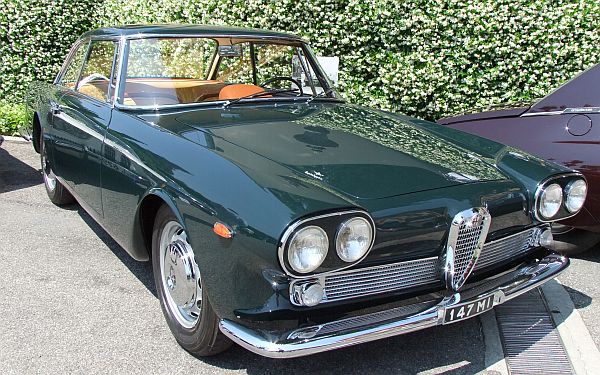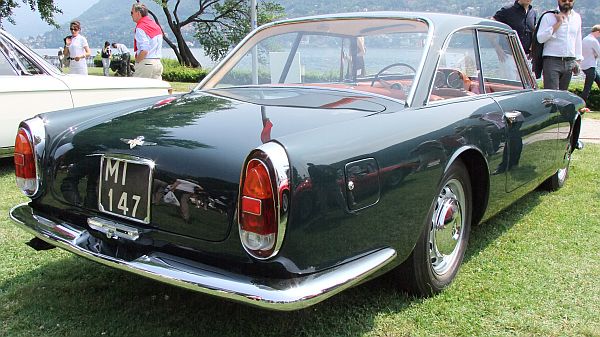 1960 Alfa-Romeo 2000 Praho Touring Coupé
This one off shows some details of vaious other Touring bodies, like Maserati 3500GT, or Sunbeam Venezia.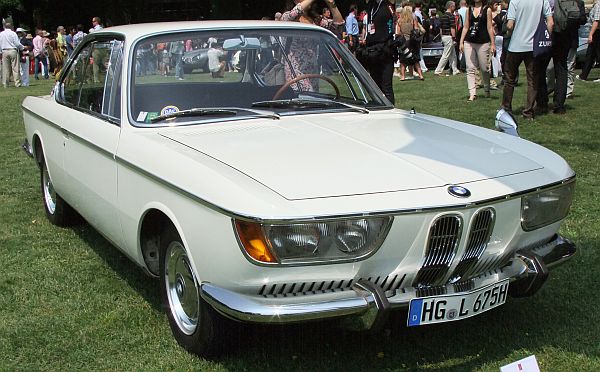 1966 BMW 2000 CS Karmann Coupé
Class Winner
Karmann used mechanical parts of the "Neue Klasse" (New Class), like the 4-cylinder engine,
later the front was changed, to use the new 6-cylinder engine.
Another 2000CS, and a 3.0 CS was shown at the BMW exhibition.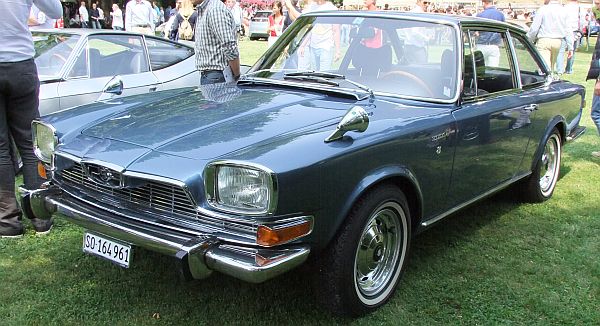 1967 Glas 3000 V8 Frua Coupé
Mention of Honor
This car, often nicknamed "Glaserati", was something completely different to the smaller Glas cars, the Goggomobil.
Later, when BMW took over, the coupe was an interesting addition to the BMW model-range.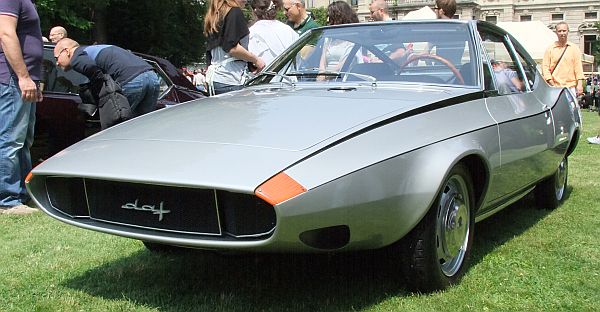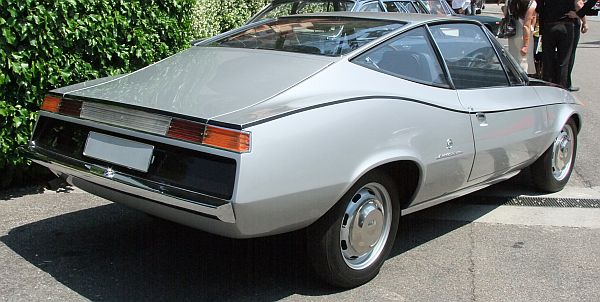 1968 DAF 55 Siluro Michelotti Coupé
Siluro means "Torpedo" in Italian.
Michelotti used this concept-car to show the latest design trends, at the 1968 Geneva Motor Show.
Of course, there was no chance for production, so the car stayed in the Michelotti family, well, most of the time in their garden...,
later, the car was rescued by the Dutch Daf-Museum.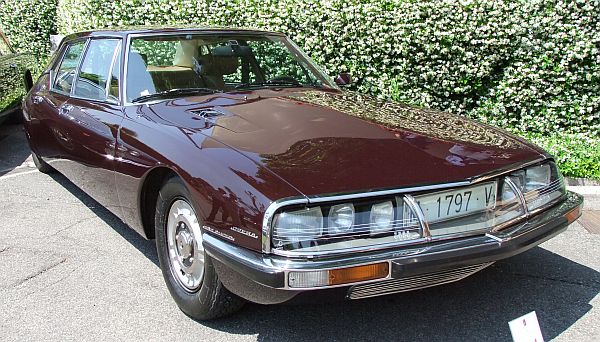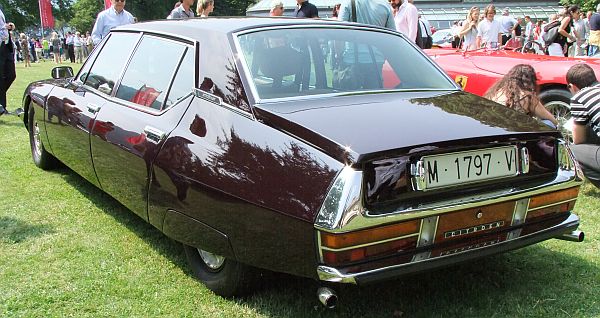 1972 Citroën SM Opera Chapron Limousine
Chapron stretched the Maserati-powered SM, added two doors for the rear-passengers, and changed the rear-design.
The result was a prestige-sedan, that was sold in very small numbers, only about 8 of these were built.