Concorso D'Eleganza Villa D'Este 2011
Class F: The Birth of the Supercar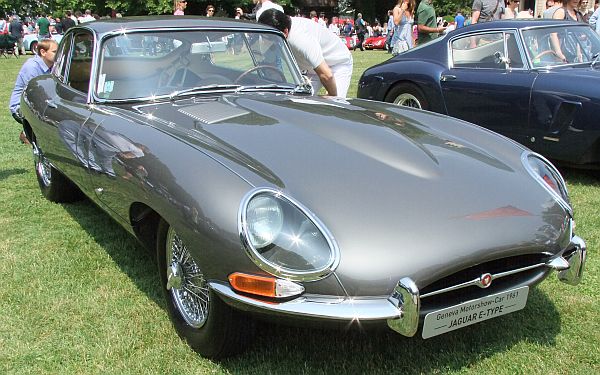 1961 Jaguar E-Type Coupé
Trofeo Vranken Pommery (To the Best Iconic Car by the Jury)
This very E-Type was the showcar at the Geneva Motor Show of 1961, when this dreamcar had its world-premiere.
The owner seems to have an interesting Jaguar garage, back in 2009, he showed his SS90-prototype.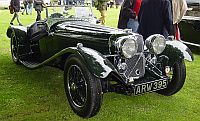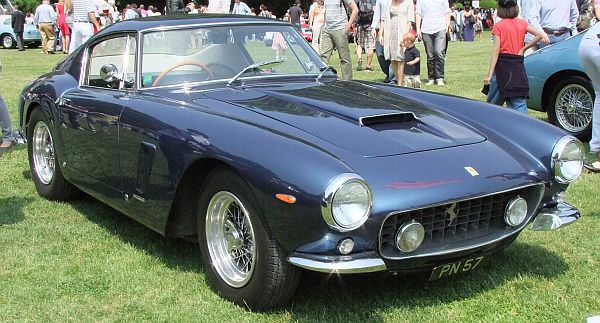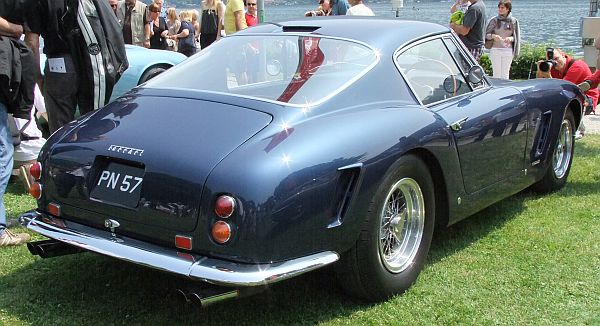 1962 Ferrari 250 GT SWB Scaglietti Berlinetta
Only 175 of this wonderful model were made, and so the prices are up in the sky...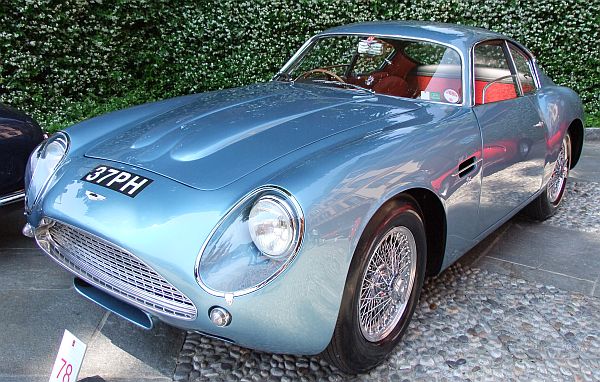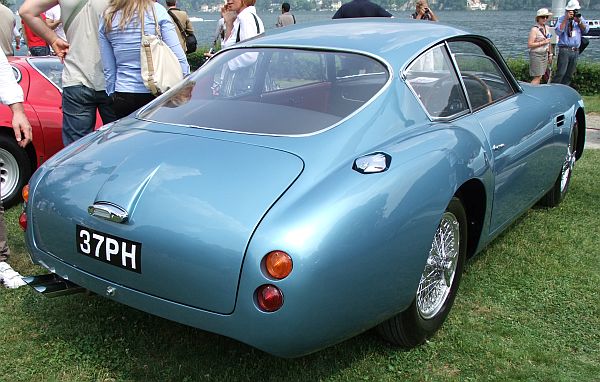 1963 Aston Martin DB4 GT Zagato Berlinetta
One of only 20 Zagato DB 4 GTs. Wonderful design, made to compete with Ferraris 250GTO.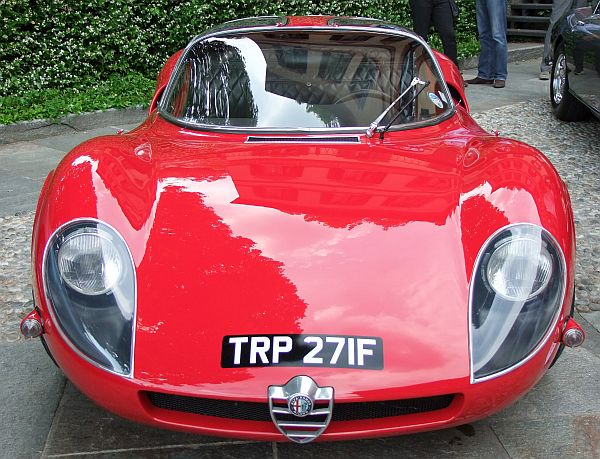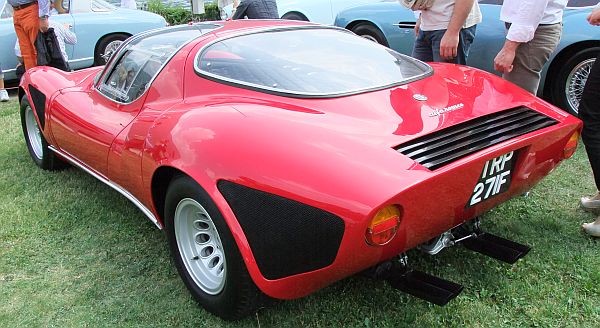 1968 Alfa-Romeo 33 Stradale Scaglione Berlinetta
Class Winner
Trofeo BMW Group (Best in Show by the Jury)
Trofeo BMW Group Italia (By Public Referendum at Villa Erba)
A pure race-car, but street-legal, only 18 were made, within 4 years...
In 2010, the Concorso D'Eleganza Villa D'Este showed another one, coming from the Alfa-Romeo-Museum.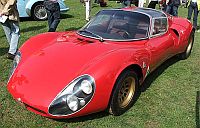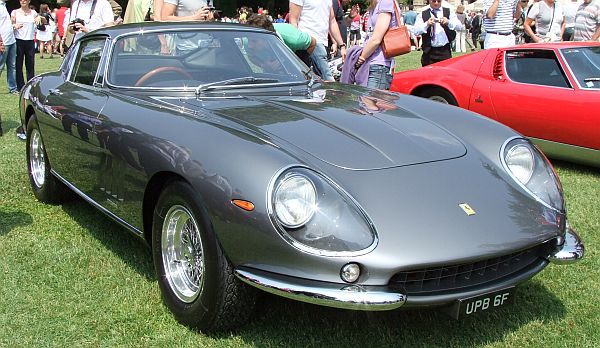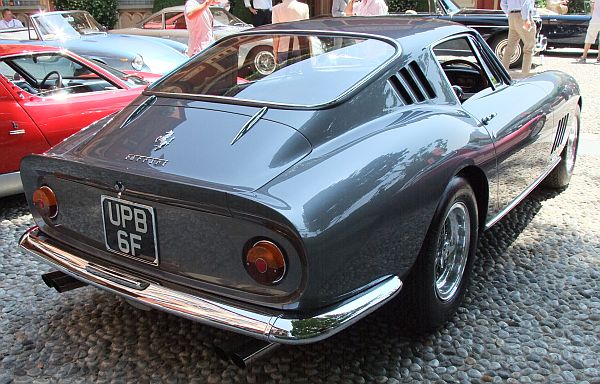 1968 Ferrari 275 GTB/4 Pininfarina Berlinetta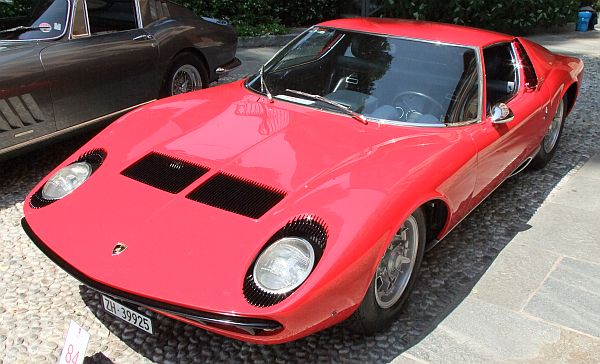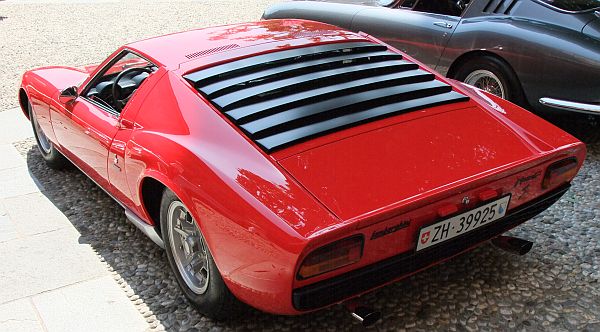 1970 Lamborghini Miura S Bertone Berlinetta
Mention of Honor
A Miura is always good for a car-show.
Last year, they showed the unique Roadster...